Safe, protected & loved. It's how every child should grow up.
For more than 45 years, Safe & Sound has worked tirelessly to make this vision a reality. Our goal is nothing less than to end child abuse in San Francisco in two generations—that's about 50 years. Our goal may be audacious, but we have every reason to be optimistic.
Our optimism is rooted in a city where government, schools, community-based organizations, and a unique network of family resource centers have come together to strengthen families and protect children. Our annual report brings together the voices of this community—partners, volunteers, and supporters—all of whom share our deep optimism.
As you'll see, working together is getting results: the rate of child abuse in San Francisco has decreased by 65% in the last 15 years (source).
Our community's results are getting noticed as something truly transformational. The U.S. Children's Bureau recognized Safe & Sound's family support model as a best practice in our country (source) and Casey Family Programs, a preeminent national, operating foundation devoted to the well-being of children, awarded San Francisco their Jim Casey Building Communities of Hope Award (source).
And, we have more to do: three out of every 1,000 children continue to suffer abuse in San Francisco. Too many families face economic insecurity, trauma, and homelessness—factors that we know add stress within a family and increase parenting challenges. Statewide, child abuse costs California $19.31 billion in a single year—a sum that could send more than 2 million children to preschool.
Children need love, safety, and the support of a caring adult. We will work tirelessly to make this a reality for all children.
Thank you for joining us to create a world where all children are safe, families are strong, and communities are sound.
In gratitude,
Katie Albright
Chief Executive Officer
Melinda Ellis Evers
Chair, Board of Directors
EVERY CHILD SHOULD BE SAFE
Dear Ms. Sanchez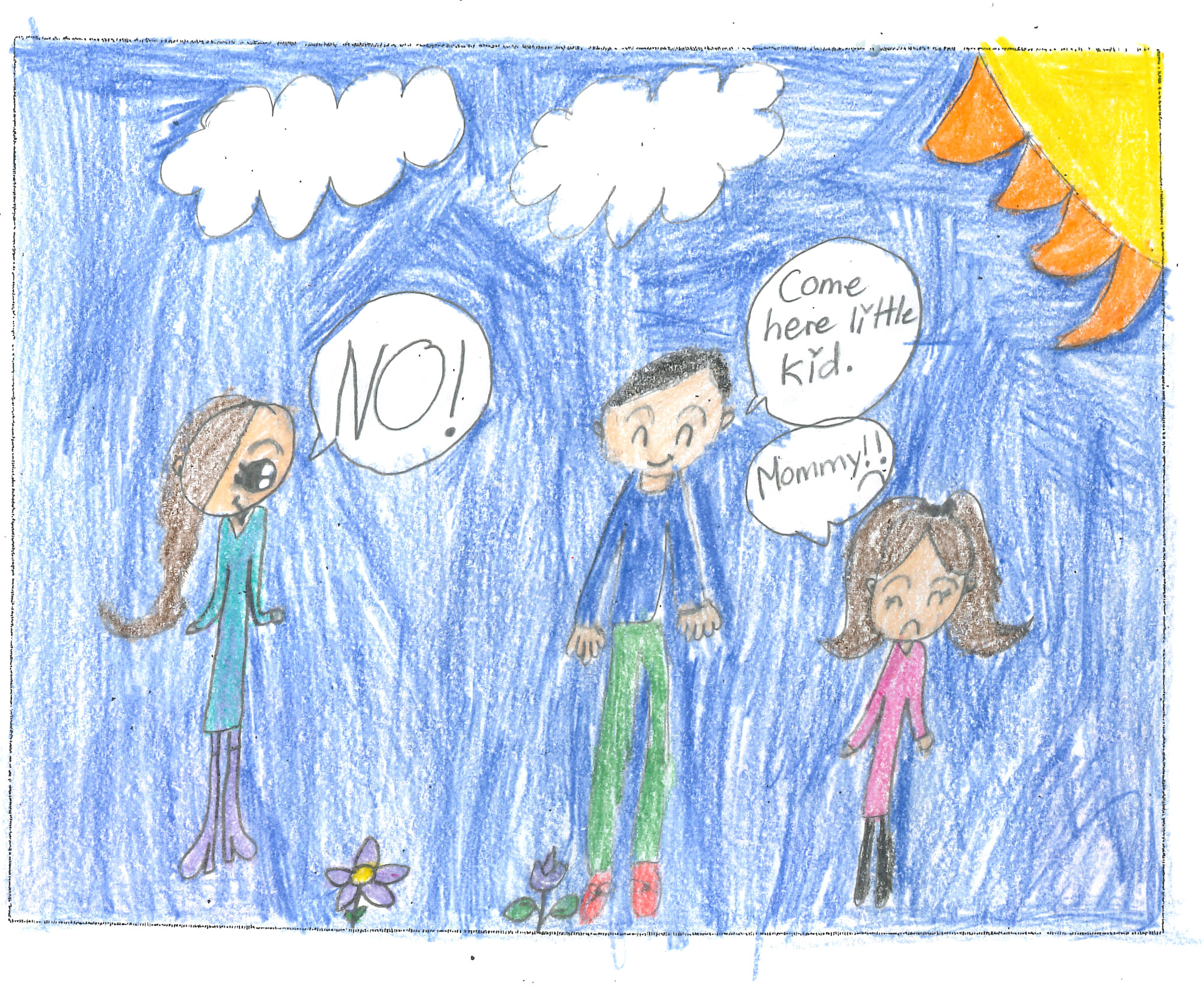 In 2018, Safe & Sound Community Educator Roxana Sanchez and her team taught 7,548 children in Kindergarten through 5th grade, representing 33% of San Francisco's K-5 students. These safety classes were created by our founding entity, the San Francisco Child Abuse Prevention Council, to teach students about personal safety, safe touch, when to say no, and about gun safety. We continue to offer these lessons to help children understand the difference between what's appropriate and what's not—because when children are empowered to speak up, they are safer.
We also provided safety lessons to over 10,400 adults, including lessons in Spanish, Mandarin, and Cantonese. Parents learned about child development and how to communicate about uncomfortable or unsafe situations, and child-serving professionals like teachers, after-school staff, and first responders, learned how to identify suspected child abuse and skillfully respond to it. We are working to create a strong safety net for children because when we all act together, children are safer.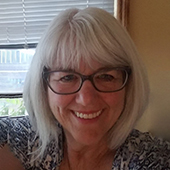 EVERY CHILD SHOULD BE PROTECTED
Community of Hope
In 2004, leaders of San Francisco's family-serving organizations came together to leverage expertise and coordinate resources and policies that support all families, creating the San Francisco Family Support Network (SFFSN), a collaborative partnership network of 71 organizations in every San Francisco neighborhood. Safe & Sound is proud to be a fiscal sponsor and lead trainer for the SFFSN. Partnerships like these bolster our ability to prevent child abuse, unearth cases of abuse, and begin the healing process.
And for our collective work, Casey Family Programs, a preeminent national, operating foundation devoted to the well-being of children, honored Safe & Sound, together with San Francisco's government and other community leaders, including First 5, the Department of Children, Youth & Their Families, and San Francisco Human Services Agency, for mobilizing city systems and the family support network to keep children safe and improve our foster care system. The Jim Casey Building Communities of Hope Award (source) recognizes individuals and communities dedicated to improving the lives of children and families; you can learn more about this work in the video above.
These partnerships and collaborative efforts are making a difference. In working together, we are able to deepen our impact so that every child can be protected.
EVERY CHILD SHOULD BE LOVED
Collaboration for Kids
Russell Stephens, Senior Program Manager of Parent & Child Education, leads our Playtime Together group with a Safe & Sound favorite, Old McDonald Had a Farm
Over the last two years, we've seen a sharp increase in families' requests for help with basic needs like groceries, personal care supplies, bus tokens, and emergency costs. We received 652 requests in 2016 and saw that number more than double to 1680 in 2018. Safe & Sound's work to meet these needs and strengthen families to end child abuse is making a difference. In November 2018, the U.S. Children's Bureau identified Safe & Sound's family support model as one of nine best practices nationwide to prevent abuse and maltreatment of children and promote strong families. (source).
This is all possible because of partners like:

BlackRock, our first-ever Capstone Sponsor of our 2018 Blue Ribbon Luncheon, helped us raise over $1 million for the first time in Safe & Sound's history.

Child Parent Institute co-leads the Marin Child Abuse Prevention Council with Safe & Sound.

Junior League of San Francisco has supported Safe & Sound for over 30 years, providing the people power for events and classes that enable families to make social connections.

Old Republic Title Company who for over 16 years has donated their time and much-needed supplies for basic needs, like backpacks with school supplies and holiday toys.

And our incredible community of volunteers, we would be unable to offer services like the Therapeutic Children's Playroom or 24/7 TALK Line.
We are deeply grateful to everyone who comes together for Safe & Sound. You are helping us change lives and futures for families. With your support, we are working towards a future where every child feels loved.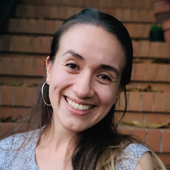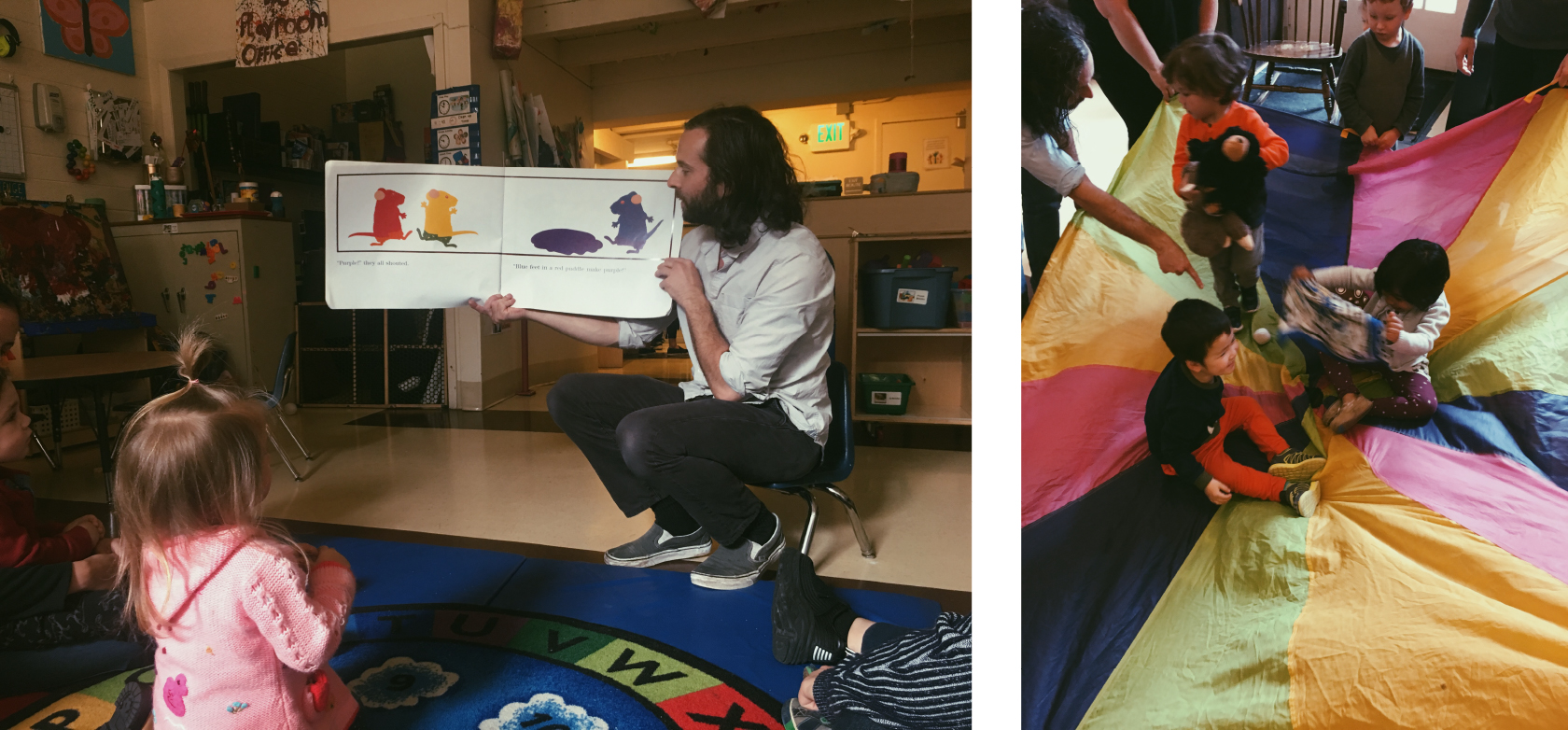 2018 FINANCIALS
This is where your support went in 2018.
2018 Revenue

$3,465,743

Government Grants

$1,651,313

Foundation & Corporate Grants

$1,593,078

Fundraising Events (net) & Donations

$683,970

Other Income

$363,961

In-kind Revenue

$7,758,065

Total Revenue
2018 Expenses

$2,947,760

Children & Family Services

$2,679,054

Strategic Partnerships

$529,829

Community Education

$788,097

Fundraising

$670,375

Management & General

$7,615,115

Total Expenses